FIAT 500/
Driven By Content Partnerships

GLITCH MOB / GET READY /
Original Music | Music Video | Social Activation | Experiential | Street Projections | Live Performances /



"Get Ready" teased the arrival of the Fiat 500 in North America. Programmatic animation and editing show a fast paced intercut narrative of owners preparing to meet their car against the car being built for them. Instead of "boy meets girl", it's "driver meets car". Director Mark Kudsi found inspiration in romantic comedies. Set to a modern Italian classic, "Vivaldi's Concerto in D Major", remixed by the Glitch Mob.

Premiered online for the first 500 Prima Edizione owners awaiting delivery of their limited edition car, and then in a slew of mediums during art / music / fashion shows, at top urban clubs, performances by Glitch Mob at music festivals, iTunes music release and an entry on the Billboard charts.
-
AWARDS
D&AD SILVER PENCIL / CICLOPE FESTIVAL SILVER | BRONZE


/ POP PILGRIMS / LIFE IS BEST WHEN DRIVEN /
Travel Show | Digital Activation | Content Partnership /
The "Life is Best When Driven" platform partnered with the A.V. Club to launch a travel series for pop culture enthusiasts "
Pop Pilgrims
". The crew jammed themselves into a Fiat 500 for 33 episodes, avoiding typical tourist destinations and instead visiting pop cultures' renowned landmarks. 12 cities, three locations in each.
We invited viewers to determine destinations by clicking a big red button that says "tell us where to go next".
Episode 1 / Los Angeles / Die Hard's Nakatomi Plaza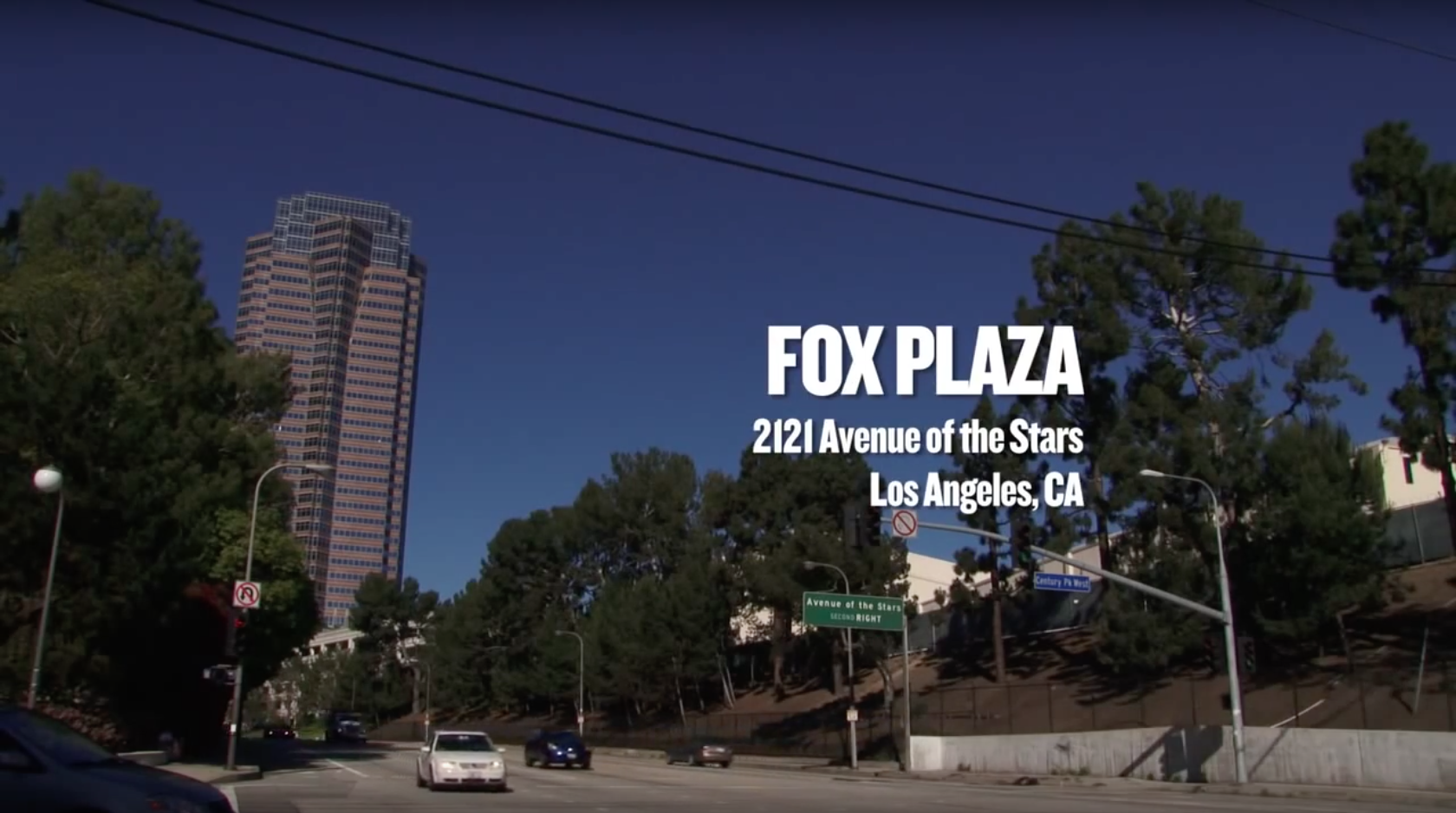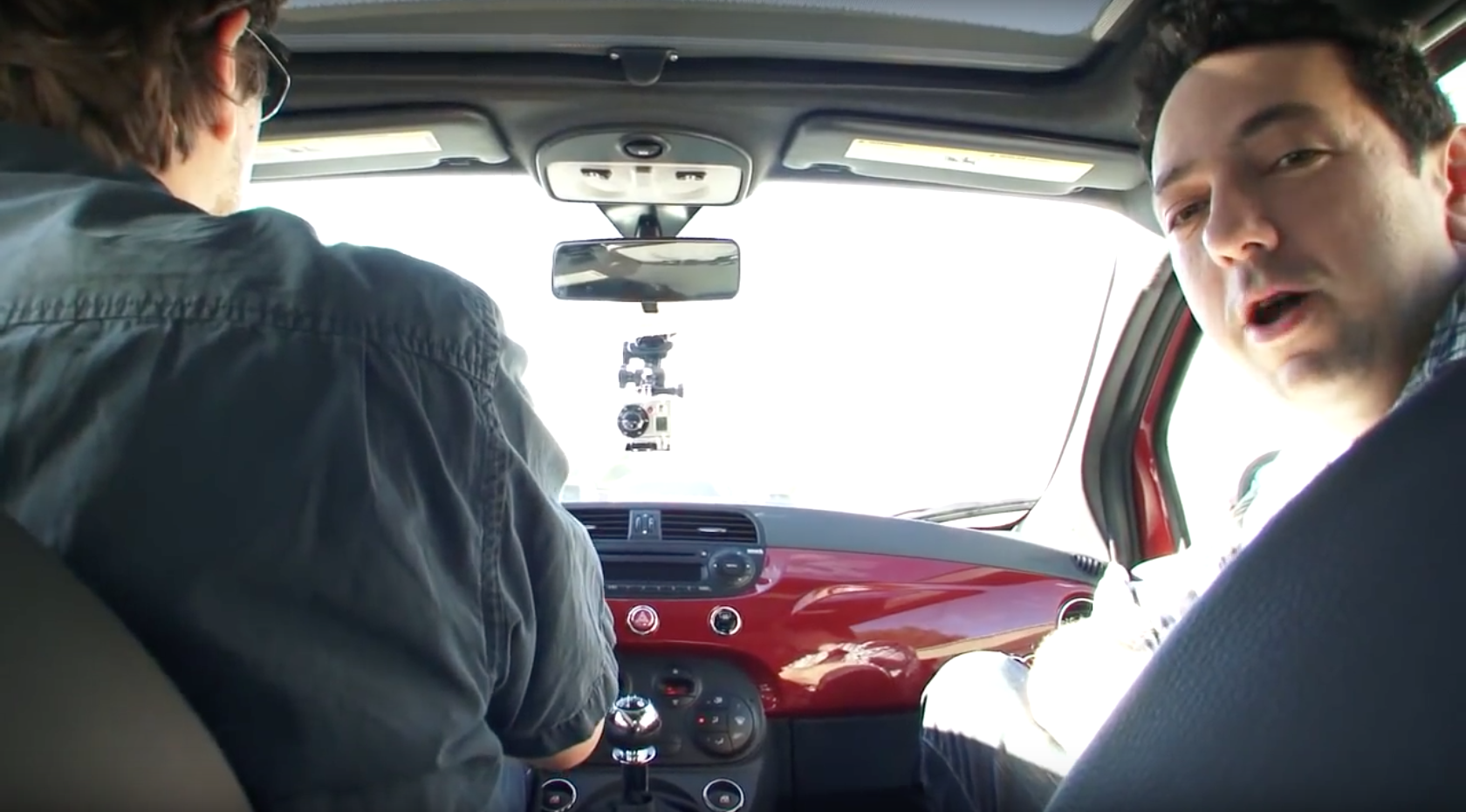 / WORK OF ART / LIFE IS BEST WHEN DRIVEN /
Cable Episode | Digital Activation | Content Partnership /
We created all kinds of ideas that would make cool content for the Fiat 500 my favorite was with Bravo TV's "
Work of Art- Next Great Artist
" series. The car was front and center as the material of each artist's work in this special episode – a competition to discover new talent and shed light on their process. Assembled in New York City under the watchful eye of art world elites, 14 up-and-coming artists battle it out for a solo show at the Brooklyn Museum with a cash prize of $100,000.
Episode 7 / La Dolce Arte