Poland Spring ORIGIN/
Brand Launch Campaign


MY ORIGIN /
Digital | TV | Mobile | Social /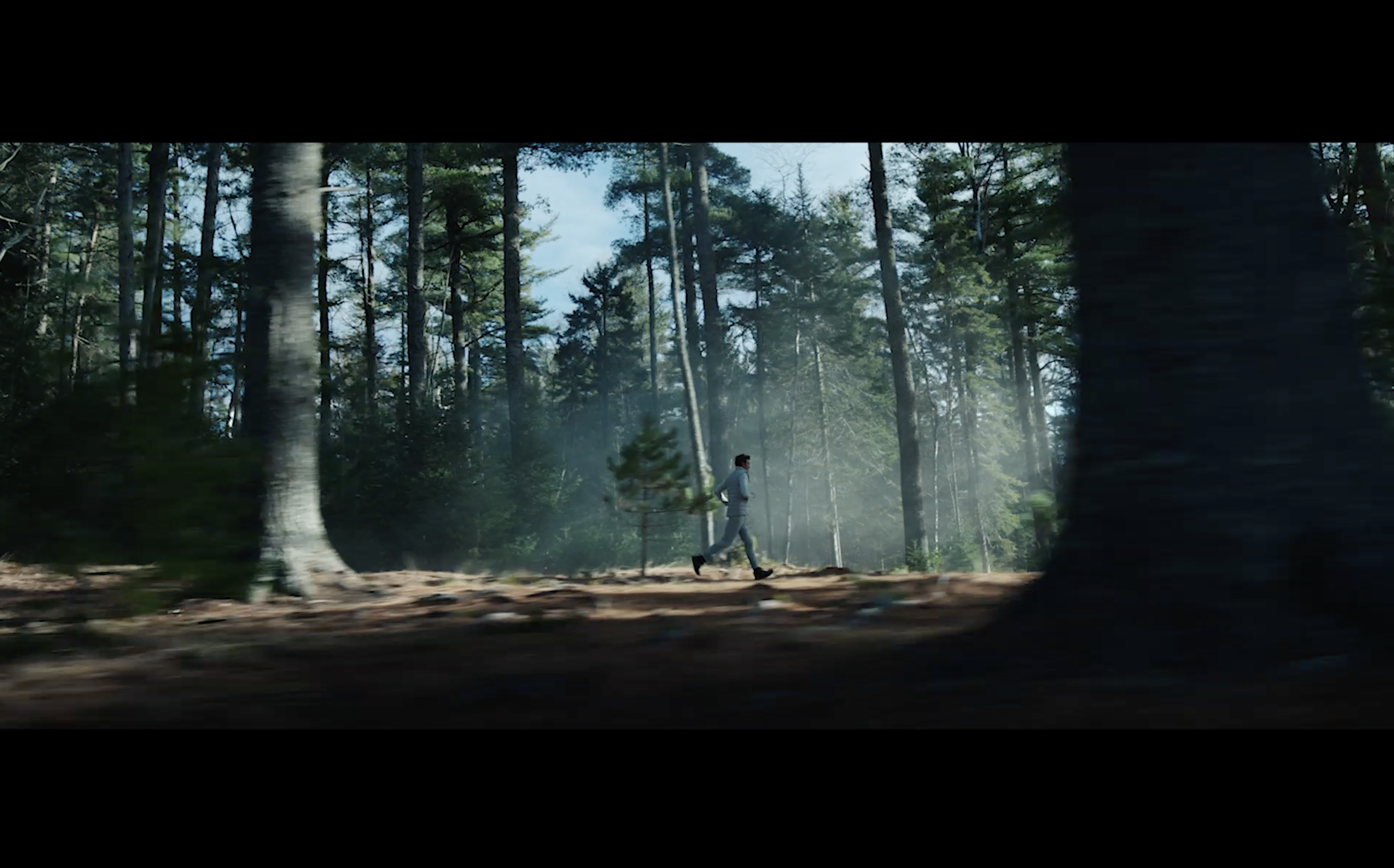 Poland Spring, a beloved brand in the Northeast, but not well known elsewhere in the US. To expand reach to a national audience they introduced Poland Spring ORIGIN. A new premium 100% natural spring water, born in Maine, packaged in 100% recycled plastic bottles. The brand aligned with celebrity and environmentalist, Patrick Dempsey as its spokesperson because he also grew up in Maine.
Patrick takes us on an intimate journey through the breathtaking nature of Maine,
the state both he and Poland Spring ORIGIN call home.