FIAT 500/
Brand + Product Launch

LIFE IS BEST WHEN DRIVEN /
Print | Out Of Home | Poster | Digital | Social Activation |
Experiential | SXSW Event | Installation | Car Modifciations /



This little Italian classic was the car Fiat chose to reintroduce the brand to the US after 25 years. We positioned the Fiat 500 as a "car for the creative class" and gave the brand an expressive platform inspired by its Italian DNA. The campaign consisted of too many executions to keep track of in a mission to populate and encourage social conversation through an array of channels. As an unfamiliar brand we needed folks to experience the car in person – so we focused on experiential events, activations and content to get them behind the wheel.



The Case Study
Print + Posters
The experimental nature of this campaign uncovered unique ways to immerse the new "cinquecento" in the creative process as a vehicle of expression for creators and their inspirations.
Artists from all genres were invited to make the car their canvas, starting with Fiat/Chrysler's employees. An art competition resulted in over 80 pieces of mixed media artwork that were proudly exhibited at Chrysler HQ to instill a campaign philosophy and the momentum to kick-off activations nationwide.
Internal Activation



At SXSW, a Fader Fort takeover designed unique spaces and activities such as making instruments from car parts, and pop-up experiences uniquely inspired by the cars trims: POP / LOUNGE / SPORT.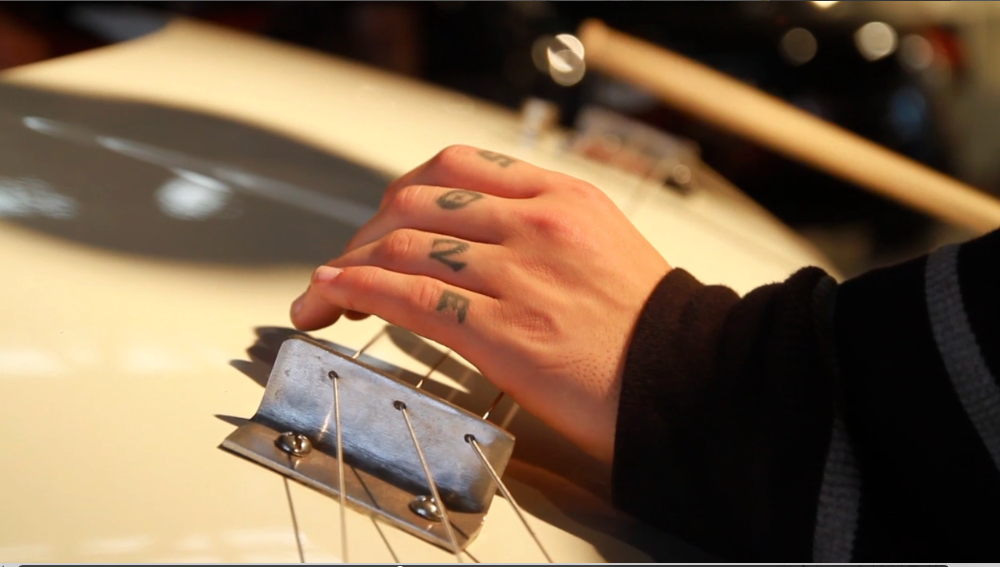 At Art Basel DJ's performed as live art was painted by local and international artists on sections of the car as well as doors and hoods which became installations at the Chrysler HQ and later auctioned for charity.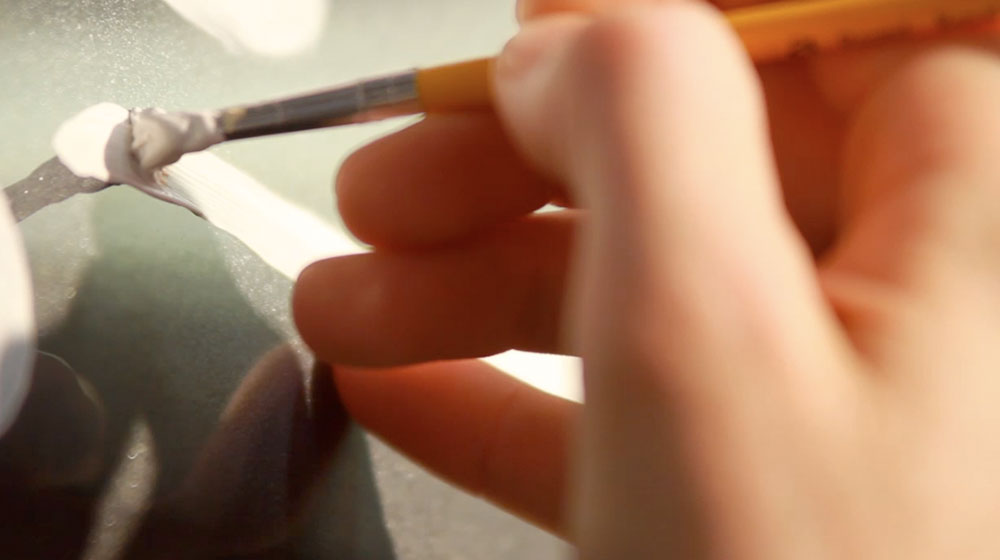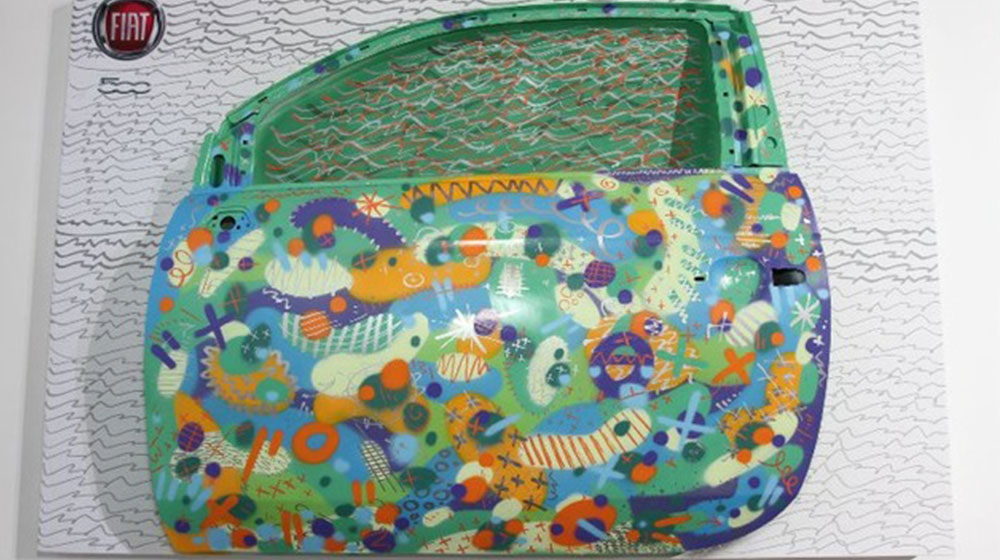 In conjunction with the NY International Auto Show, this pop-up FIAT Gallery at 18 Wooster at a gallery space in the heart of the SoHo invited tastemakers to test drive and explore the brand on their turf surrounded by fashion, art and music. Fiat 500's of all colors and trims lined the cobbled streets in a one of a kind bumper to bumper installation.